Introducing Paccabag - The Sustainable Solution for Artwork Packaging
Hi, I'm Gail Dell, the artist behind Paccabag. Tired of the plastic waste and the time consuming process of wrapping artwork in bubble wrap, I tried to find a more sustainable packaging solution. When I couldn't find anything suitable on the market, I decided to create my own new product.
After two years of research and development, I launched Paccabag in 2022. These super strong, cushioned art bags are designed to be reusable, durable, and environmentally-friendly.
Manufactured in Australia with a keen eye on quality and production, Paccabag is gaining enthusiastic support from the art industry both locally and internationally.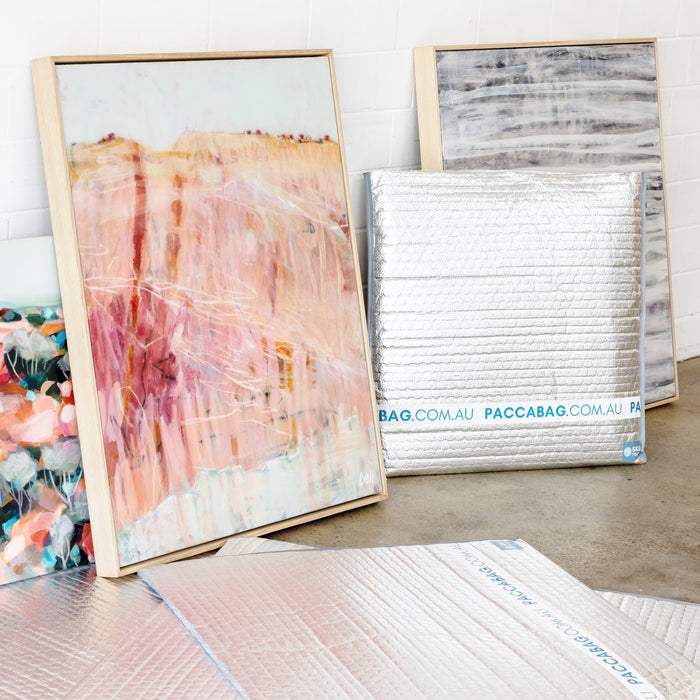 The shock-proof material and smooth acid-free lining, make Paccabag the best protection for paintings while reducing plastic waste.
The bags are made with a 20% recycled LDPE content, making them a sustainable choice. They significantly reduce packing time and can be reused for years.
Join the movement towards sustainable art packaging with Paccabag - the innovative solution for artists who care about the environment and their artwork. Say goodbye to plastic waste and hello to a more efficient and eco-friendly way of packaging your paintings.
See the FAQ page for more information.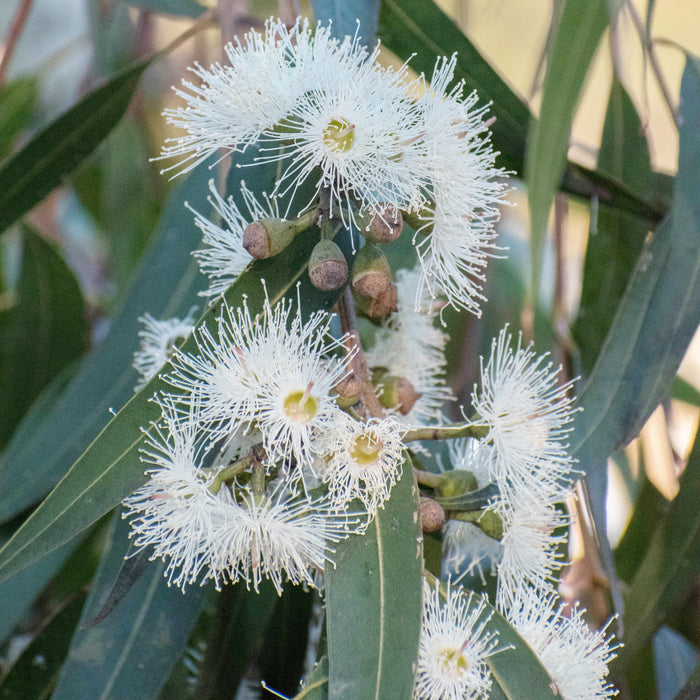 From the Studio
I am Gail Dell, a Western Australian contemporary landscape painter. When I'm not at the warehouse or the factory you'll find me at home in my studio. To view my artwork in Perth, visit The Gallery, John Street, Cottesloe Perth WA